Measure air quality, road conditions and location while cycling

Sniffer bike / Snuffelfiets is a collaboration between the province of Utrecht, Civity, SODAQ and RIVM. Participating citizens use Sniffer Bike to measure three types of particulate matter. And also location, (average) speed, battery voltage, temperature, humidity, road conditions and organic gases. We manage that data on our CIP Dataplatform.
Advantages of Sniffer Bikes
The solution offers various advantages for individual cyclists, society as a whole and the environment:
The solution offers cyclists the opportunity to choose healthier routes;
Greater insight into particulate matter values helps people suffering from lung diseases to prevent air pollution, a well-known trigger;
The collected data supports local and provincial policymakers and urban planners in making informed decisions based on new insights;
Research agencies and national control authorities can collect more data to better understand air pollution. Read more on air quality;
The project supports climate neutrality.
Online you'll find a real time dashboard.

The raw open data collected by all Sniffer Bike cyclists can be found on our CIP Data Platform.
The power of collaboration
SODAQis an expert in making sensors, RIVM is responsible for data validation, Civity is a specialist in data solutions.
"Poor air quality in cities is a growing problem worldwide. In most large cities there are a few permanent measuring points, constantly in the same location. With the mobile Sniffer Bike sensors we get a more complete view on air quality."

Jan Willem Smeenk – SODAQ
Using Sniffer Bike
Consolidating and analysing data with FIWARE
The central component for consolidating and analysing data is called the Context Broker. Context Broker is capable of consolidating data from various different IoT devices – in this case the Sniffer Bike sensors – and contextualising the data to form meaningful information.
The Context Broker is based on the global FIWARE NGSI v2 API specifications. It is available as a digital building block to anyone interested in developing high-quality European services in a fast and easy manner.
Context Broker consists of open-source software components, documentation, reference implementations and support services, which are offered for free by the European Commission's Connecting Europe Facility (CEF) programme. Read more in this article by CEF Digital.
Roadmap Sniffer Bike
Claar Schouwenaar, project leader from the Province of Utrecht, talks about the Snuffelfiets pilot in this interview by Innovation Origins.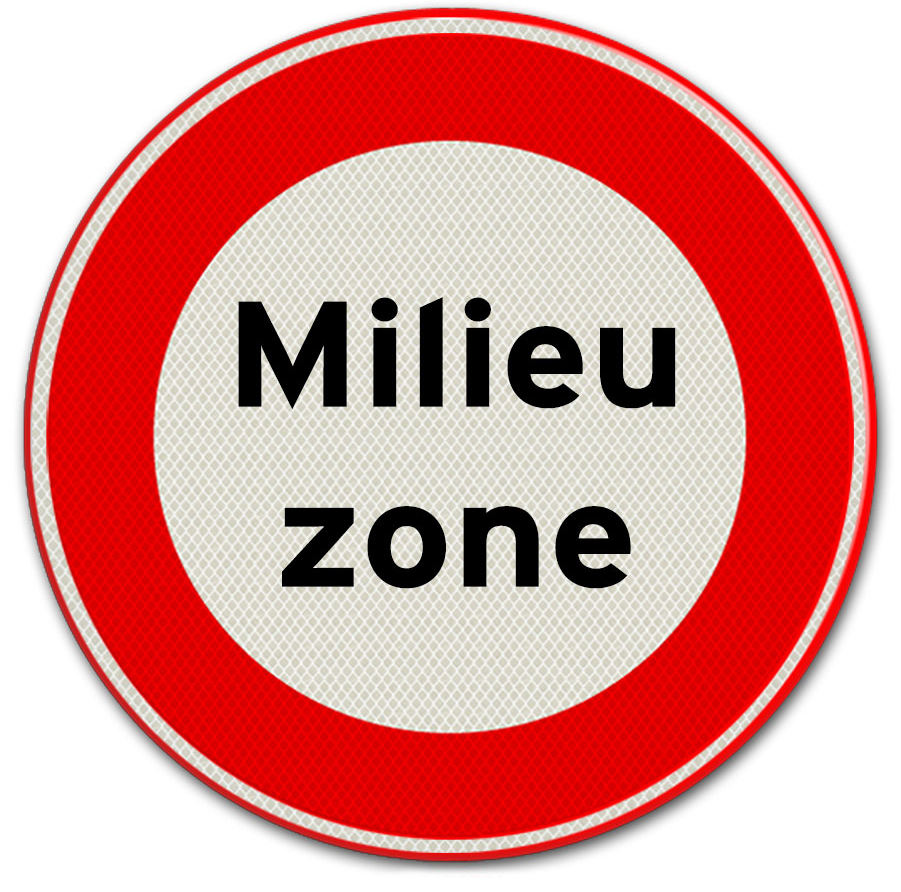 Read more about the role of cycling in the Netherlands in this English factsheet. A joint publication from KiM Netherlands Institute for Transport Policy Analysis and the National institute for Public Health and the Environment (RIVM). Commissioned by the Ministries of Infrastructure and Water Management and Health, Welfare and Sport.