At Civity we are good at data logistics and data management
To become a data-driven organisation, many disciplines are needed. From training, consultancy to implementation. The same applies to the realisation of innovative solutions with sensors, dashboards and analyses.
For other subjects, we seek the cooperation of specialised partners. In this way, we can jointly offer solutions for the entire chain. From awareness to realisation and from sensor to dashboard.
A unique collaboration between the most innovative parties in spatial planning and the strongest players in the field of (open) data and networks. Continue reading
Sodaq developed the sensor for the Snuffelfiets, our green bicycle project of the province of Utrecht in which citizens measure particulate matter. Continue reading
Together we realise solutions in the field of smart parking. Continue reading
Storytelling with data. Continue reading
A unique collaboration between the most innovative parties in spatial planning and the strongest players in the field of (open) data and networks. Continue reading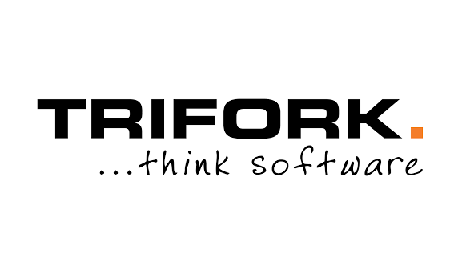 Yggio gives owners, cities and utilities control over their devices, operations and services. The live IoT data is normalized to FIWARE data formats and then managed and published via Civity's CIP. Continue reading
Creators of successful communication campaigns for public and private parties. Continue reading