European collaboration in the fields of energy, mobility and ICT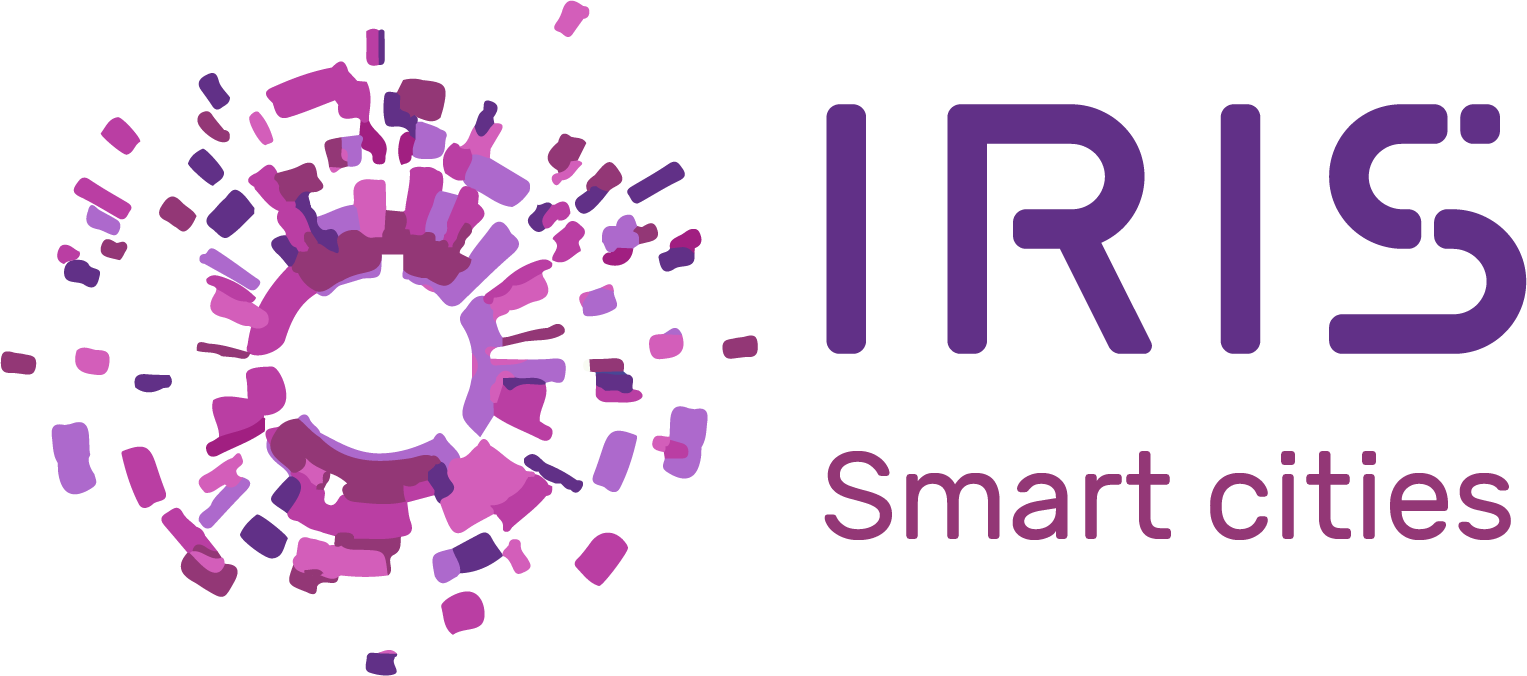 IRIS is one of the leading EU-funded smart cities initiatives and brings together administrations, industry and citizens to improve urban energy, mobility and ICT through more sustainable integrated solutions and participative co-creation.
Co-creating smart and sustainable cities
IRIS is an EU-funded HORIZON 2020 project launched at the beginning of October 2017 with a duration of five years.

The project is developed around three cities – Utrecht (the Netherlands, coordinator), Nice (France) and Göteborg (Sweden) – which will act as drivers and testing grounds for the cities of Vaasa (Finland), Alexandroupolis (Greece), Santa Cruz de Tenerife (Spain) and Focsani (Romania).

IRIS stimulates electric driving
Civity is working on solutions in the field of charging stations for electric cars within IRIS Transition Track #3: Intelligent mobility solutions.
Each city will call on a mix of universities and research organisations, local authorities, innovation organisations and private expertise. In this way we stimulate complete communities with ambitious initiatives in the field of energy, mobility and ICT.
---
"Open APIs for Open Minds" met FIWARE en TM Forum
This article by VoxEurop shows how IRIS cities are making use of the opportunities offered by technology and big data to improve the governance and lives of their citizens.