The City Innovation Platform
We create the network for smart solutions with data
The vision behind the City Innovation Platform is 'separation of functions', or a cut between all the different functions related to data. As an organisation, you want freedom of choice and not to be tied to one supplier: you want to work with different sensors, you want to decide yourself who you want to use for data analyses and you want to be able to reuse the data easily.
CIP Open Data
CIP Open Data is our data platform and our solution to collect and publish (open) data in an easy way. It is the only solution that combines a reliable cloud service with an active community.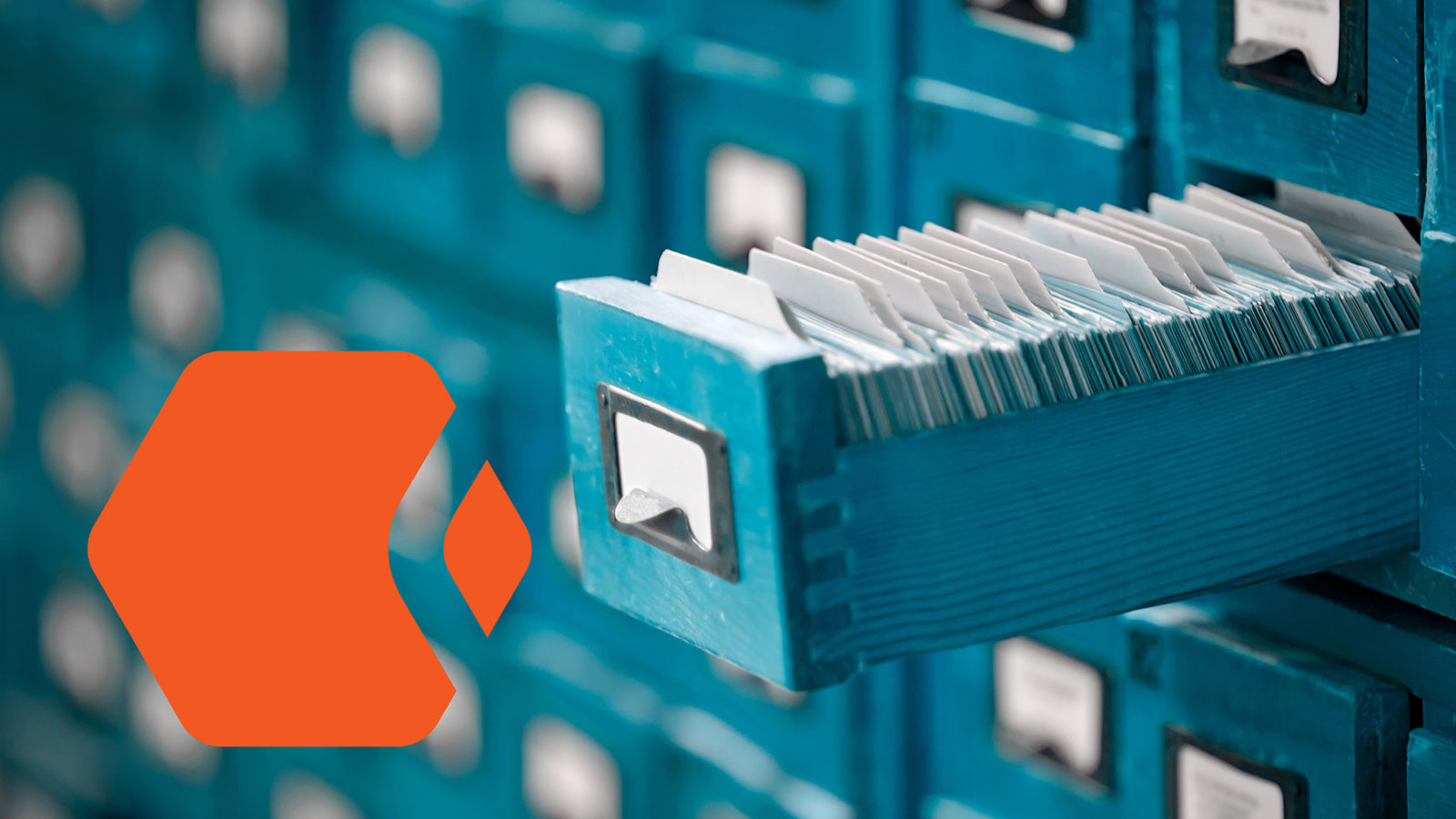 CIP Catalogus
The solution to describe and maintain the data and information products in a structured way and to make them accessible in a safe way. The extensive roles and rights structure gives you full control over data, access and management.
CIP IoT
Efficient solutions can be realised with data from sensors. Together with sensor suppliers and partners, Civity ensures that data from sensors is read out and then made available for innovative solutions.
Smart Reporting
Smart Reporting is a beautiful and practical example of what Civity does. With the Slim Melden app, every citizen can report to the municipality that, for example, a street lamp is defective, a bus shelter is broken or a waste bin is overcrowded.